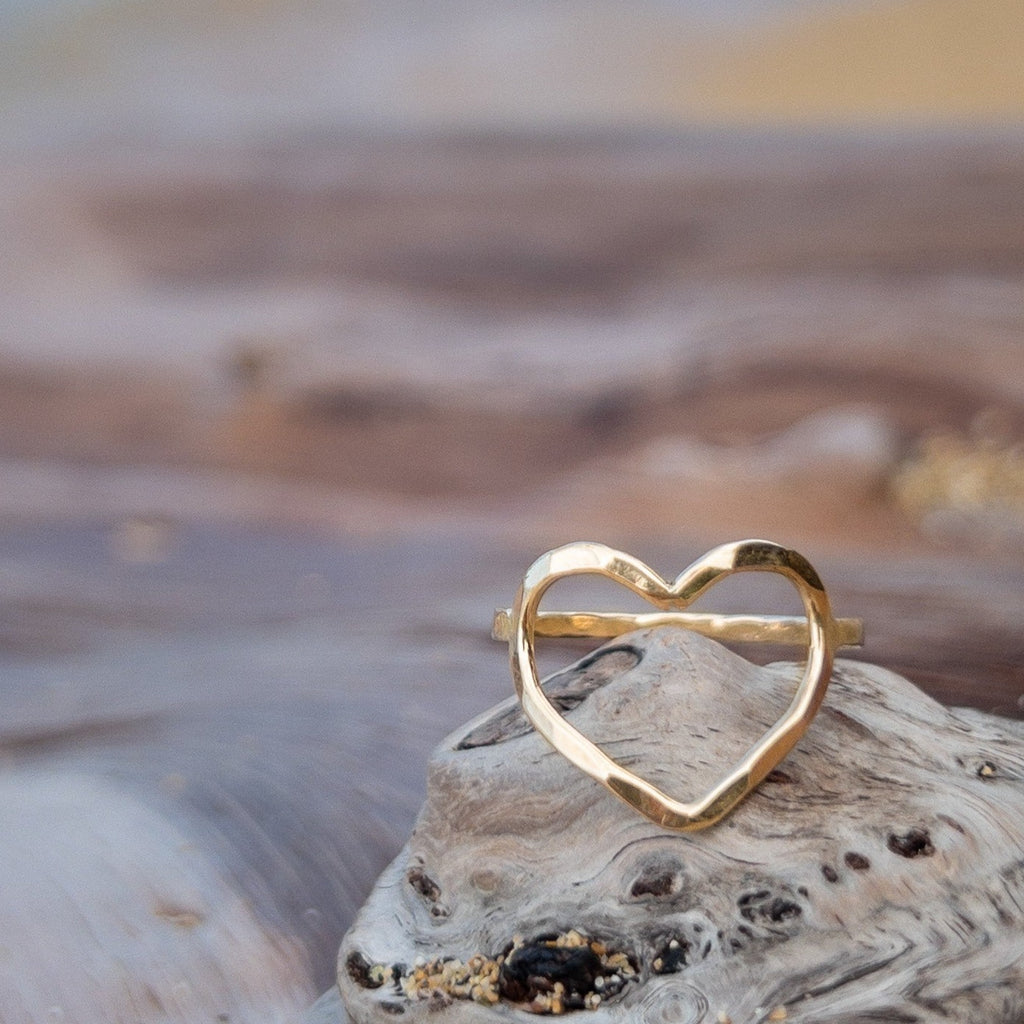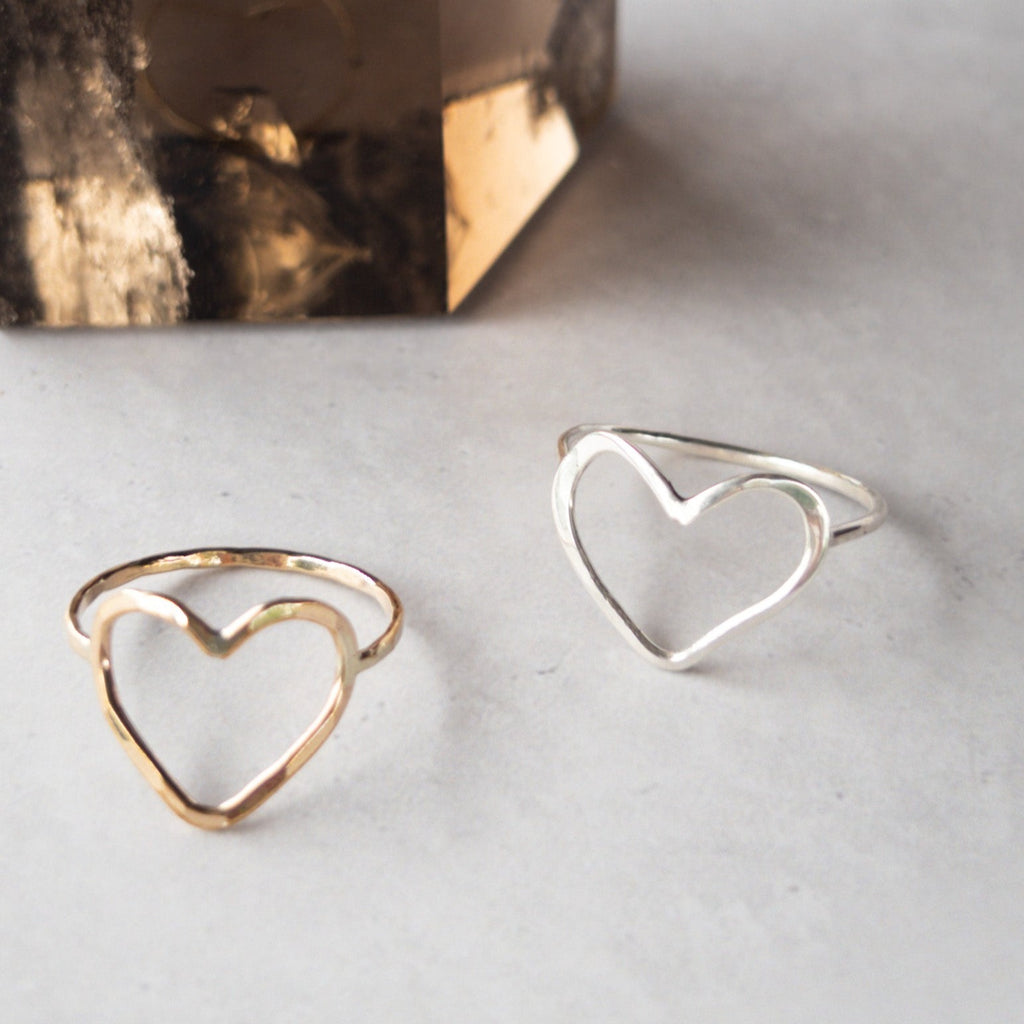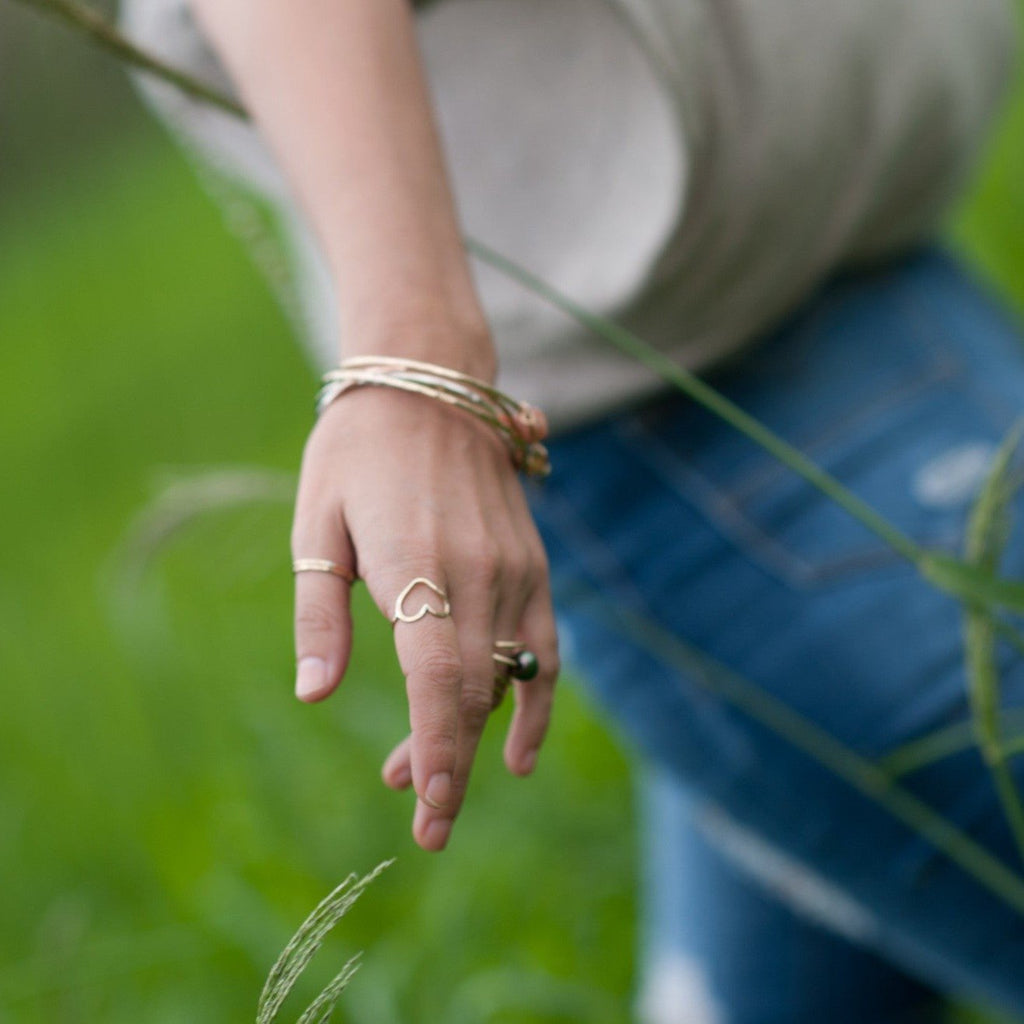 $58.00
$0.00
Signature Heart Ring
Our original Signature Heart ring is a favorite among our Mai Love Tribe. Each one hand shaped and soldered to fit perfectly. Designers favorite. 
Sterling Silver // 14K Gold // 14K Rose Gold fill 
Every piece is handcrafted with LOVE using the finest materials available and adorned with our signature "mai" heart tag as a gentle reminder to align with your heart and always choose Love ❤️  live in love, Mai love..