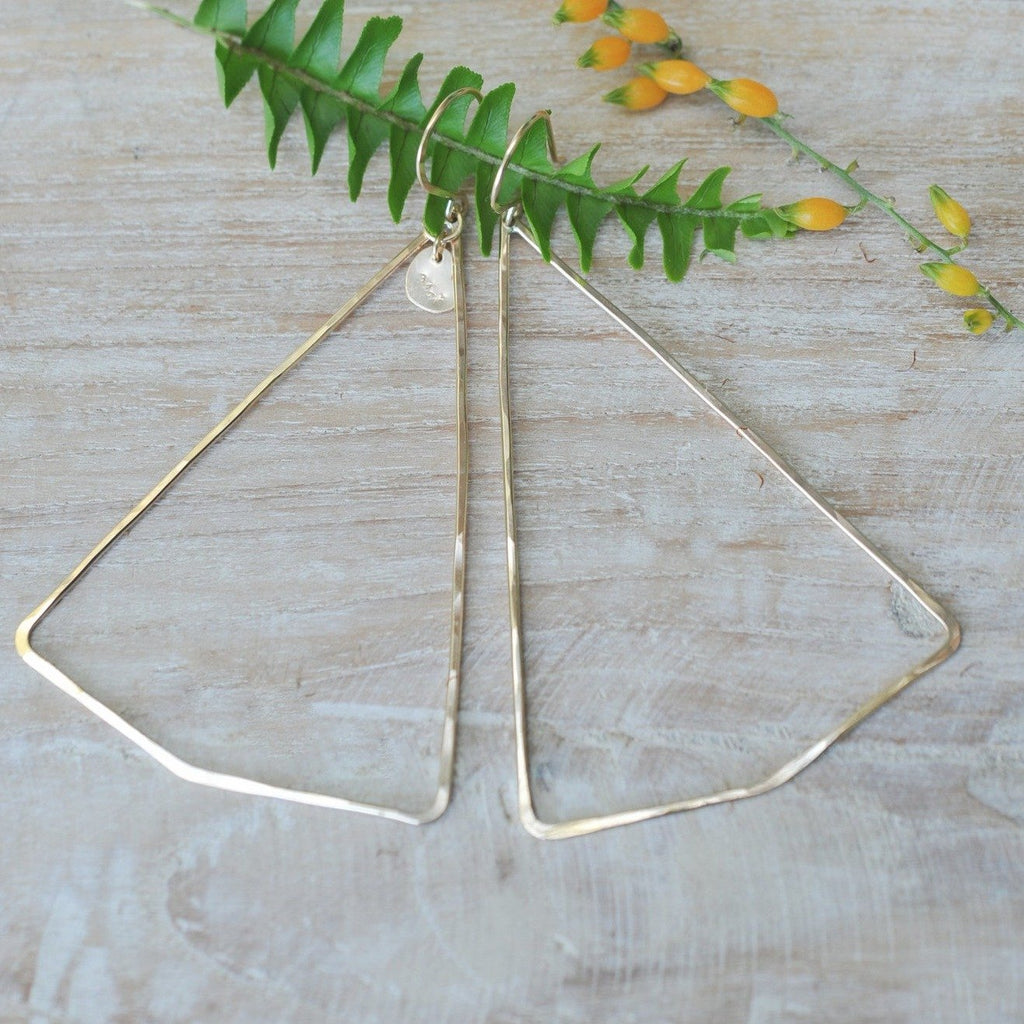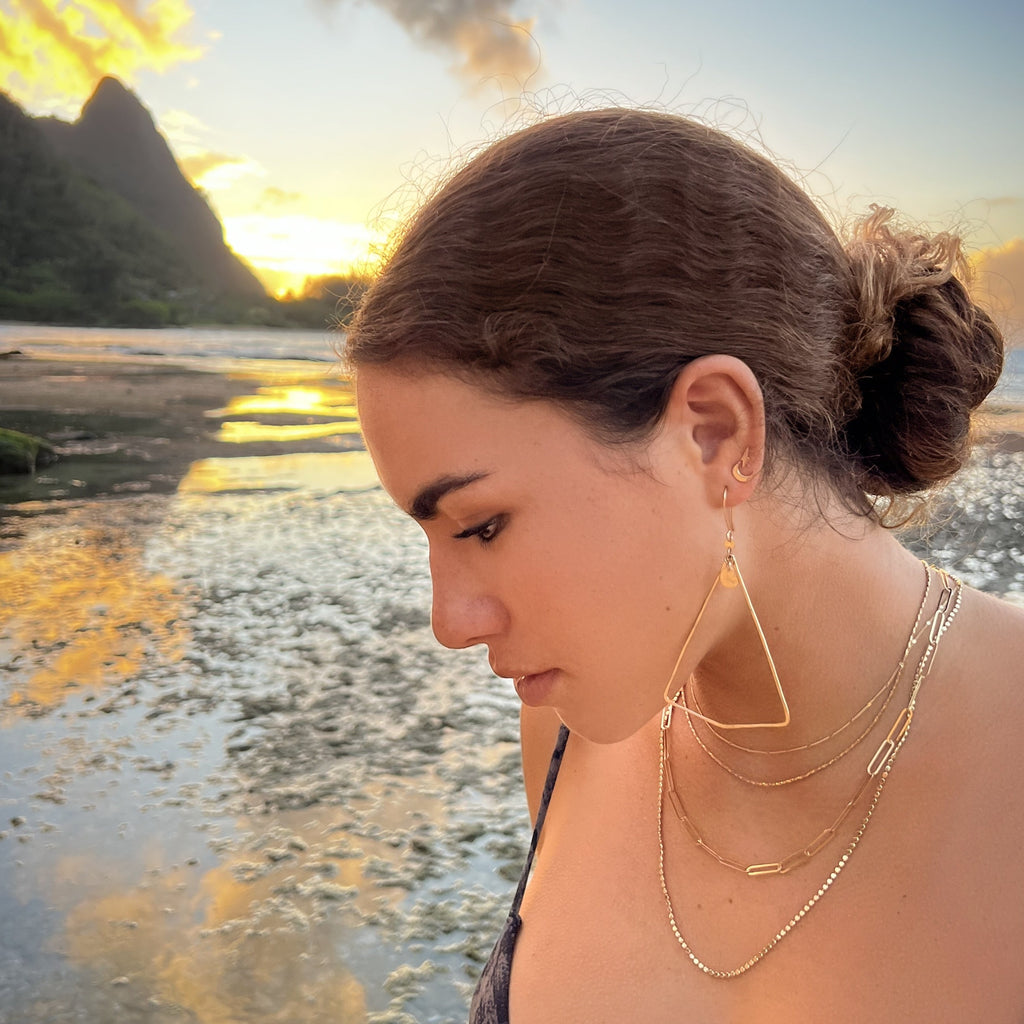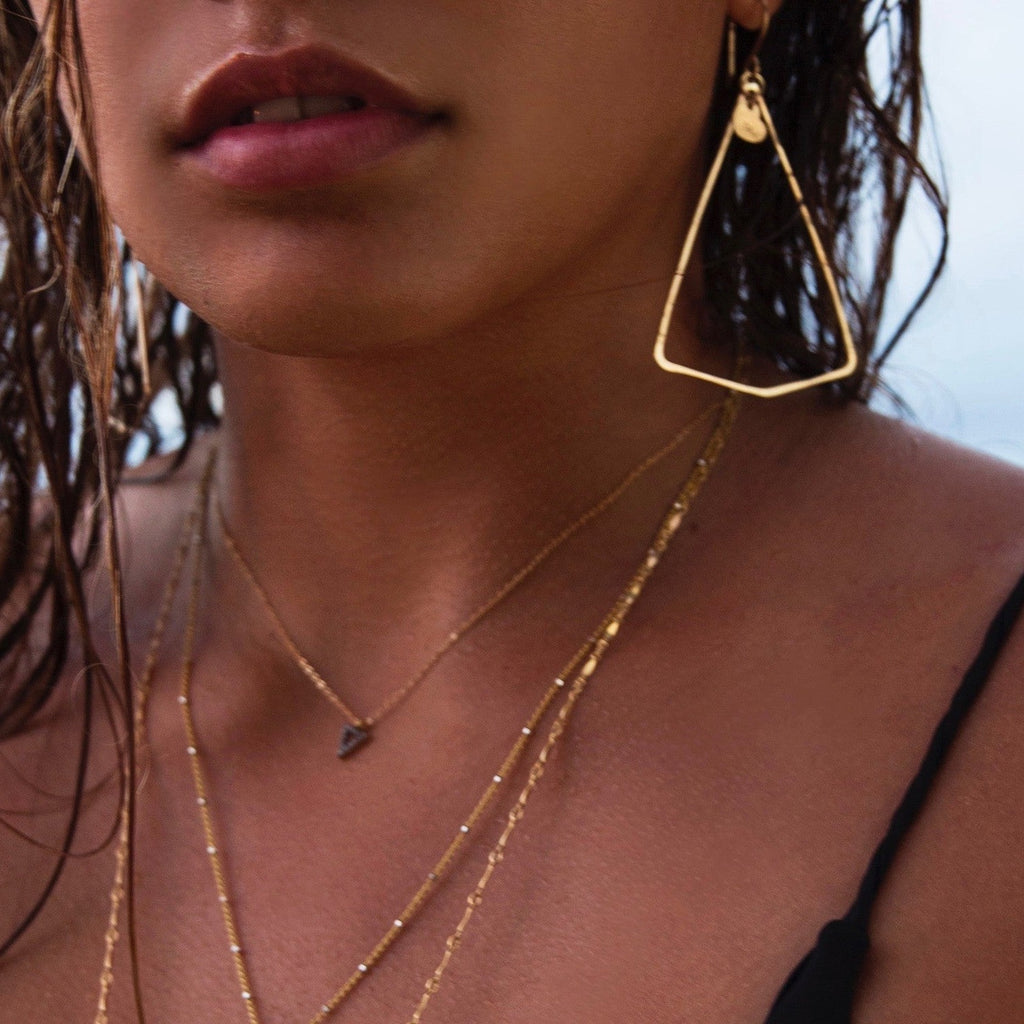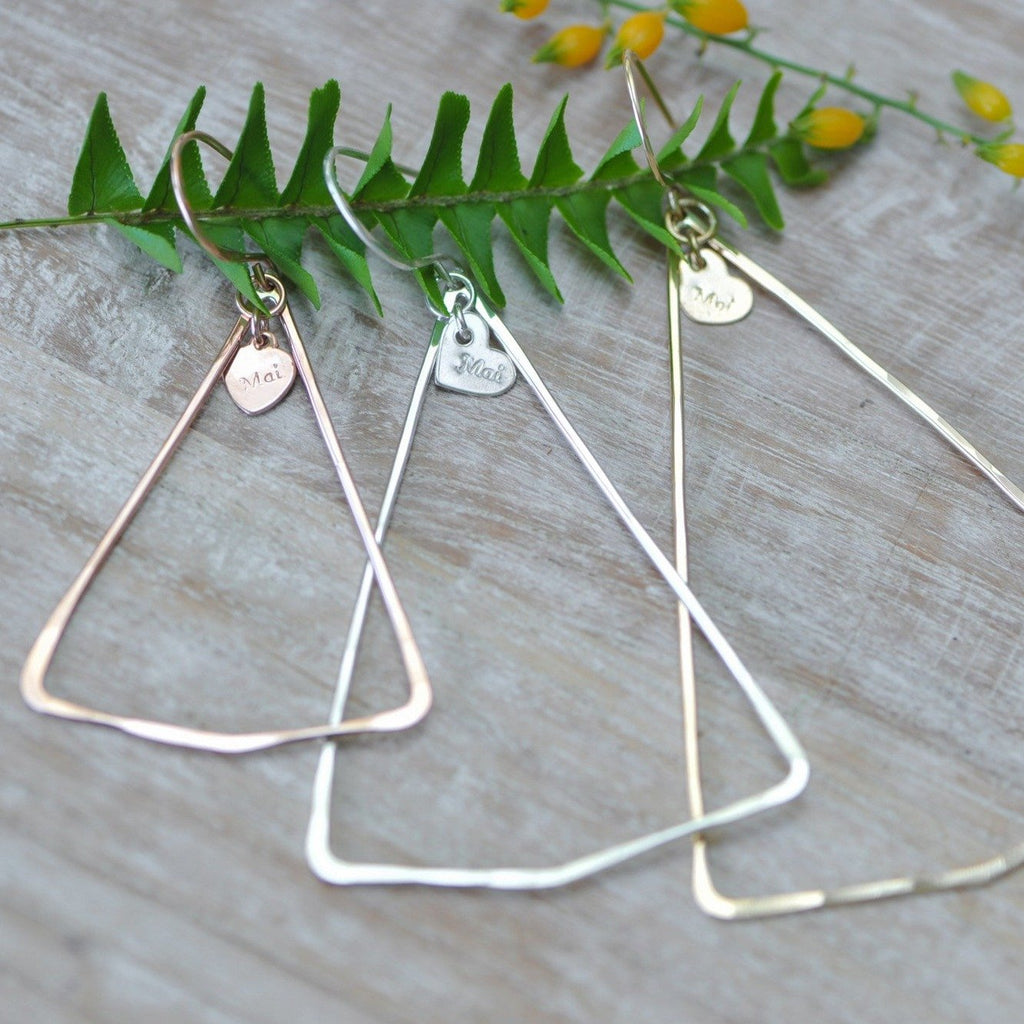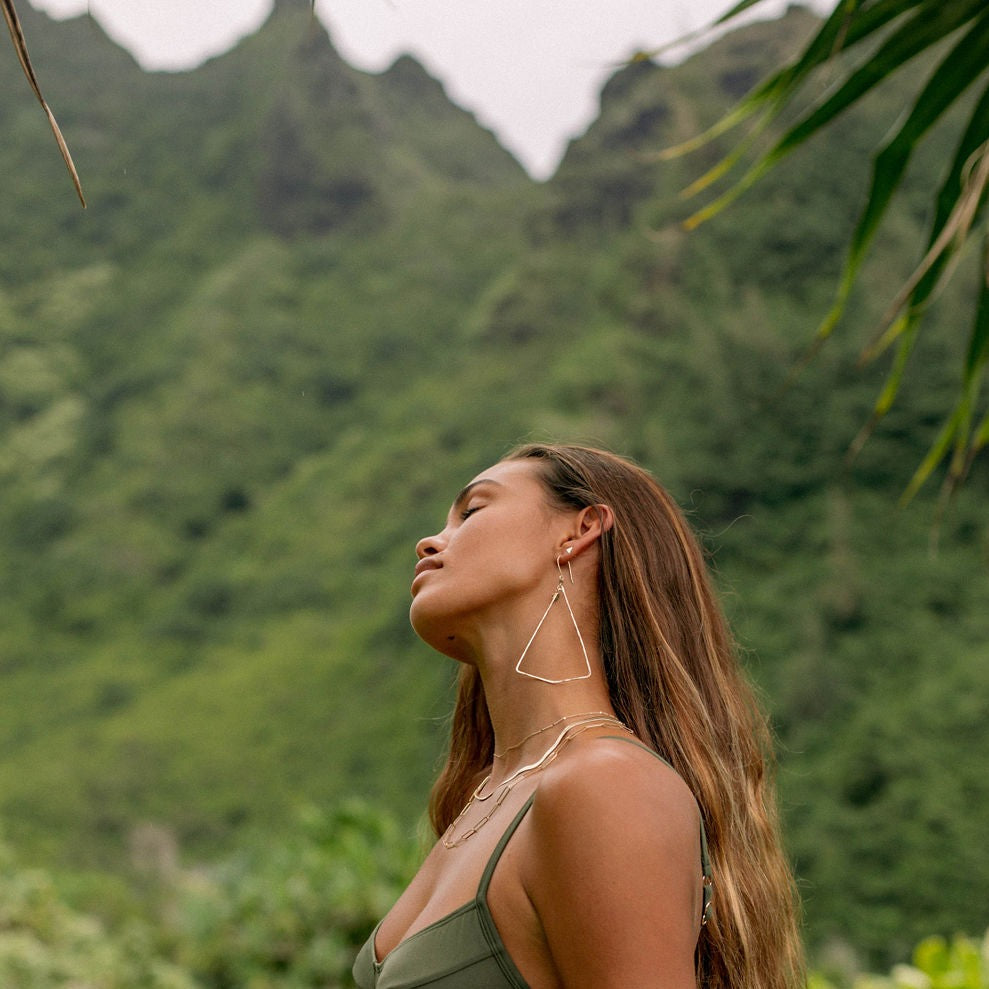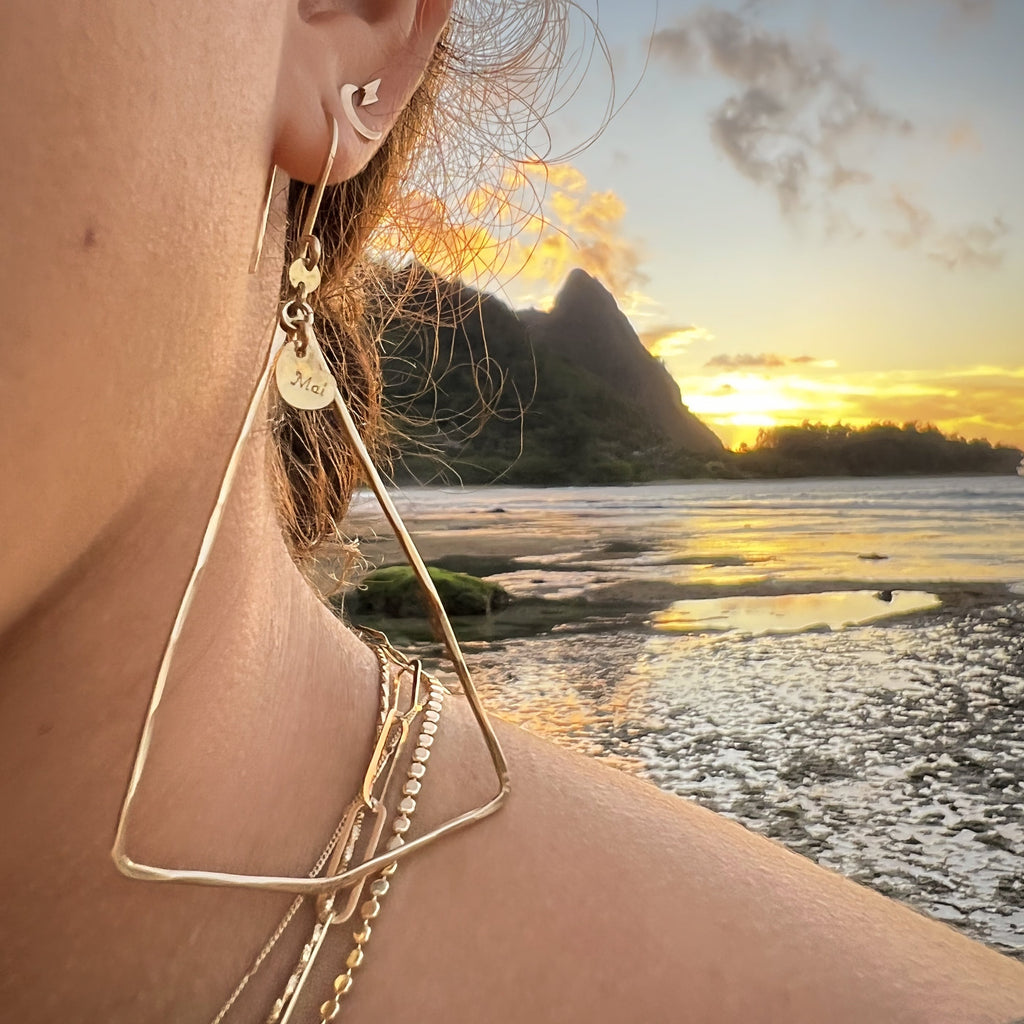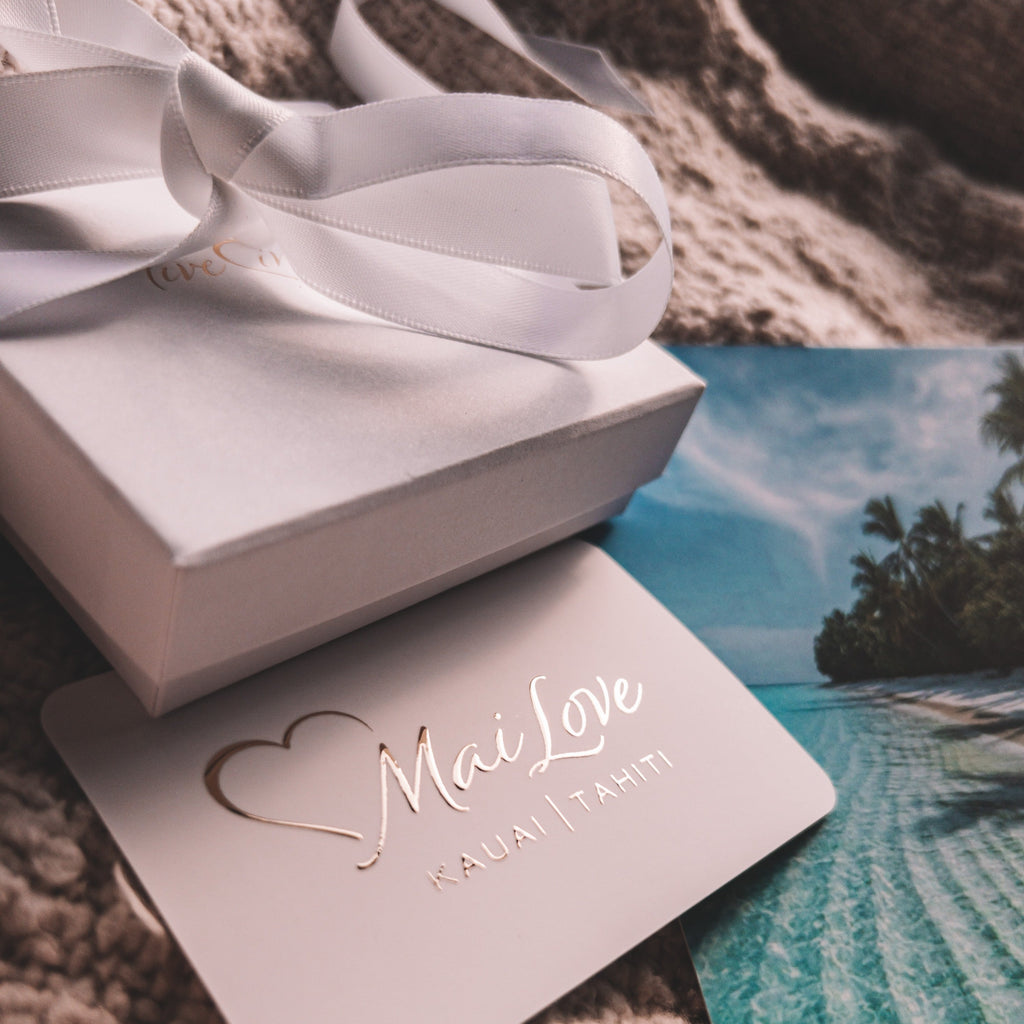 $68.00
$0.00
Signature Polynesian Triangles
Absolute Best
I've worn these earrings most days for a couple of years now– they're simple but elegant, unique, and go with everything. Love, love, love!
Our Polynesian Triangles are the newest addition to our Signature Collection. A simple way to define our roots of Polynesia, the Polynesian Triangles were created. They have quickly become a local favorite. Triangles are hand-shaped, hammered and textured. Lightweight, free moving, full of sparkle and shine. 
Small 2in // Medium 2 1/2in // Large 2 3/4in , size approximate due to the handmade process
Sterling Silver // 14K Gold // 14K Rose Gold fill 
Every piece is handcrafted with LOVE using the finest materials available, our signature "mai" heart tag adorns the left earring, designed to be worn over your heart.