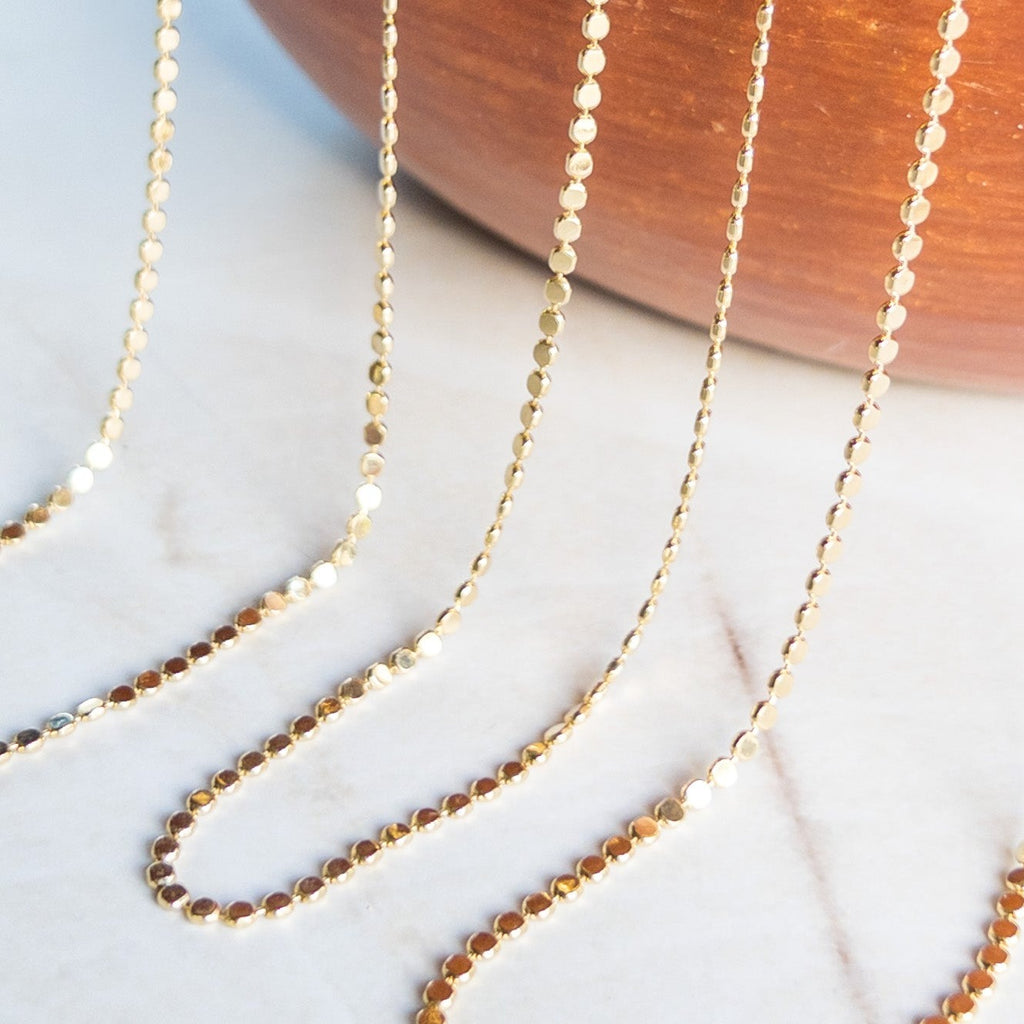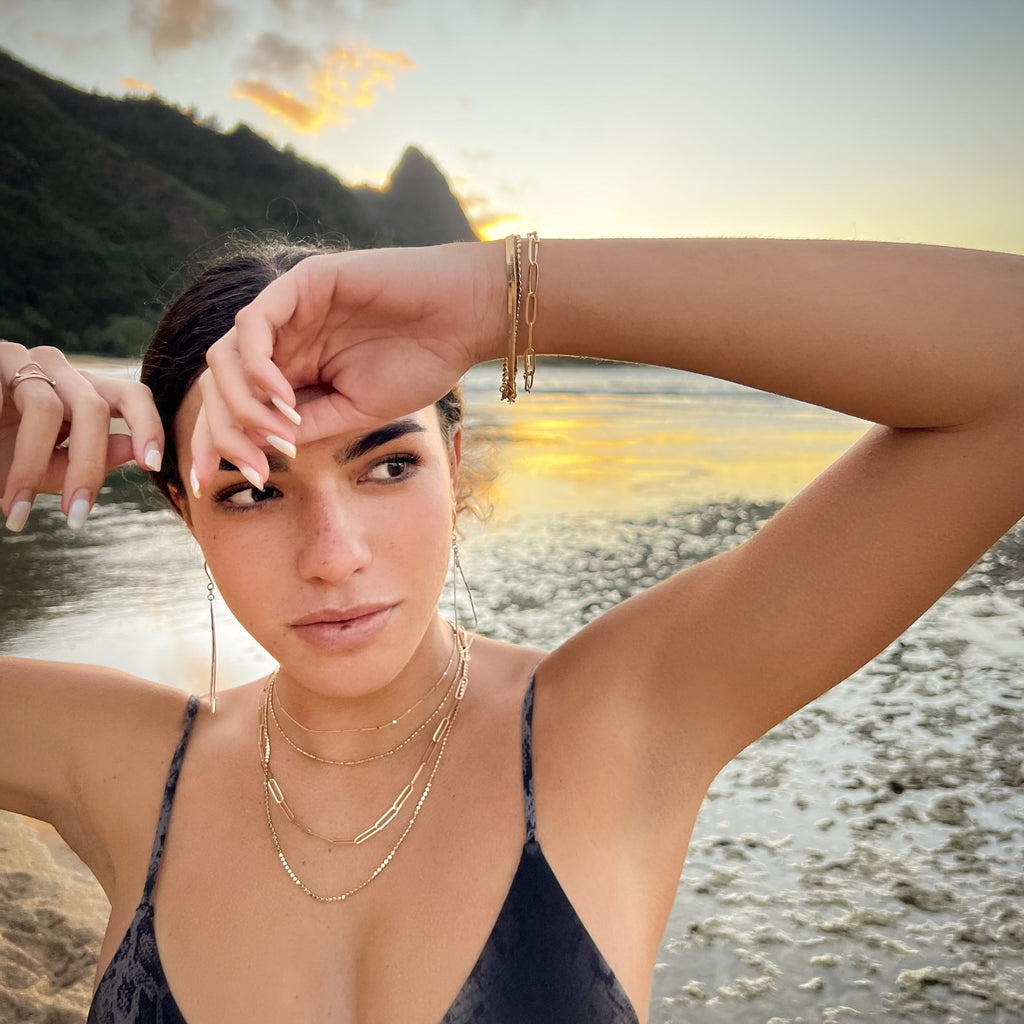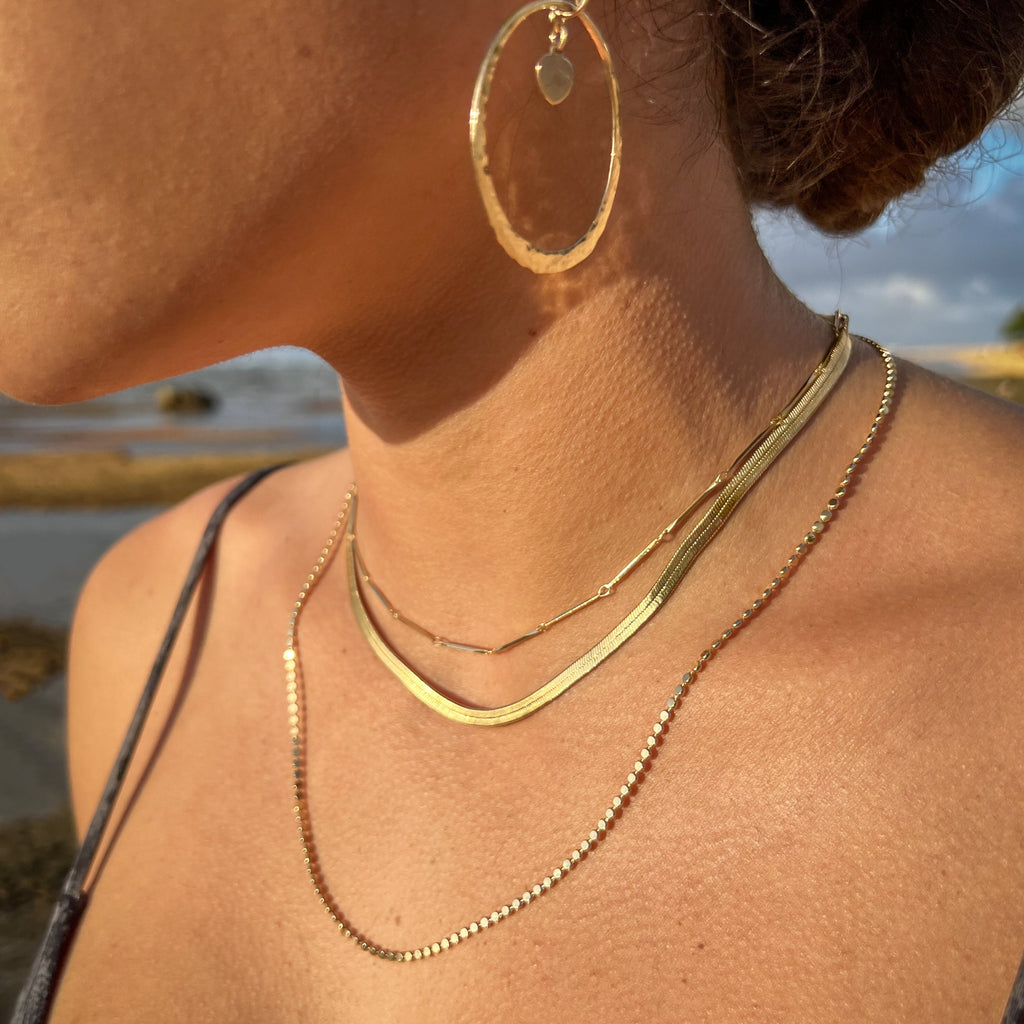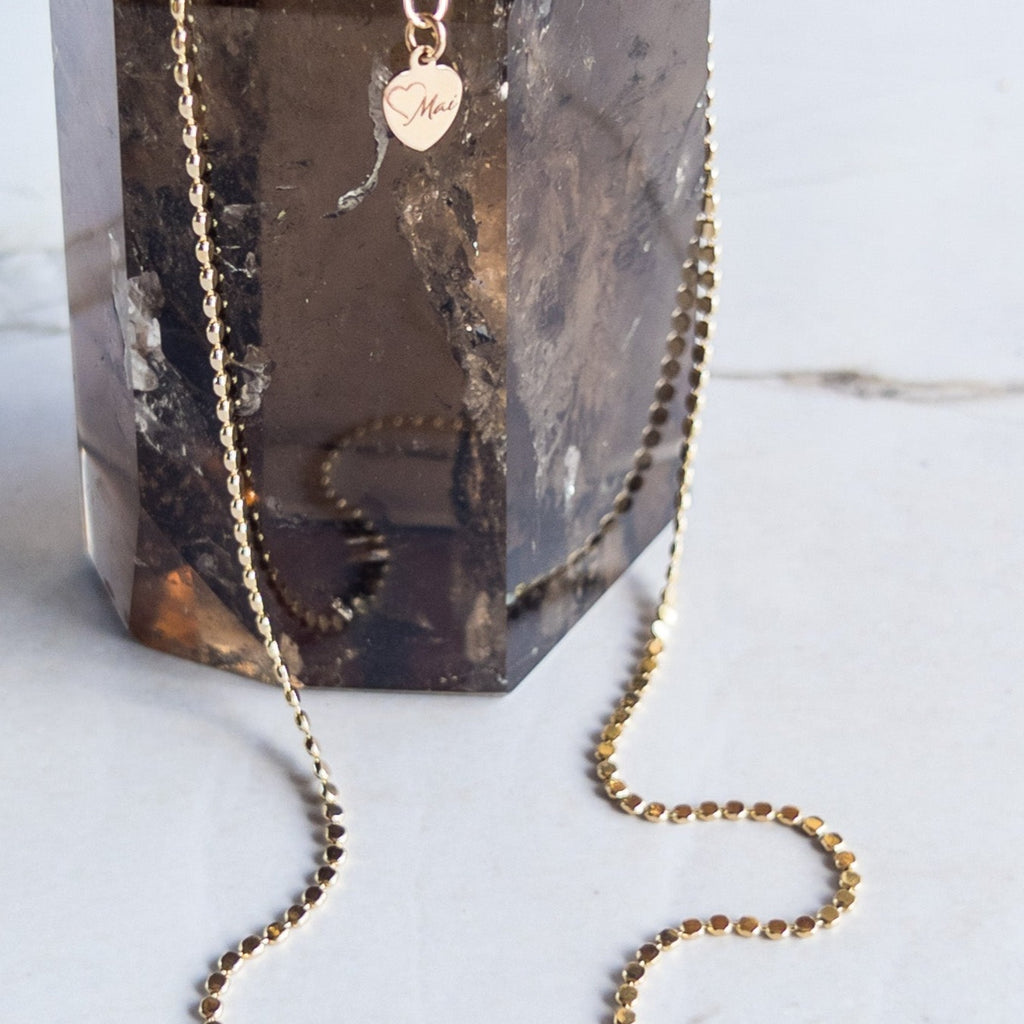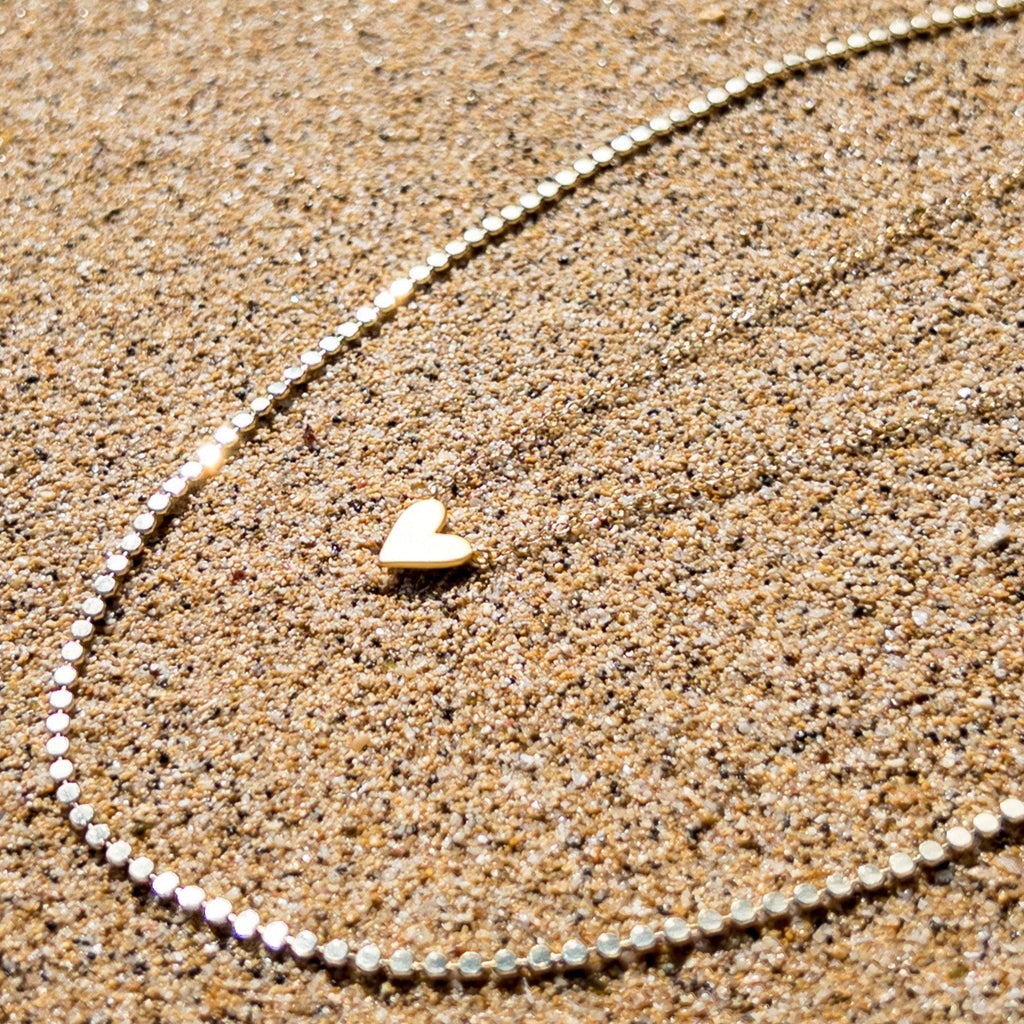 $68.00
$0.00
Nā Hōkū Star chain
The sparkle is real!
This necklace is the best piece of sparkle to add to your collection. I absolutely love mine and wear it almost everyday. It's perfect for layering or as a stand alone. And the sparkle is real! ✨🤩✨
This is the first drop of our newest collection NA HOKU, which means The Stars in Hawaiian. ✨  This chain is made with the highest quality Italian 14K gold Fill hammered ball chain exclusive to Mai Love. With proper care this chain will last and sparkle for years to come! 
Every piece is handcrafted with LOVE using the finest materials available and adorned with our signature "mai" heart tag as a gentle reminder to align with your heart and always choose Love ❤️  live in love, Mai love..