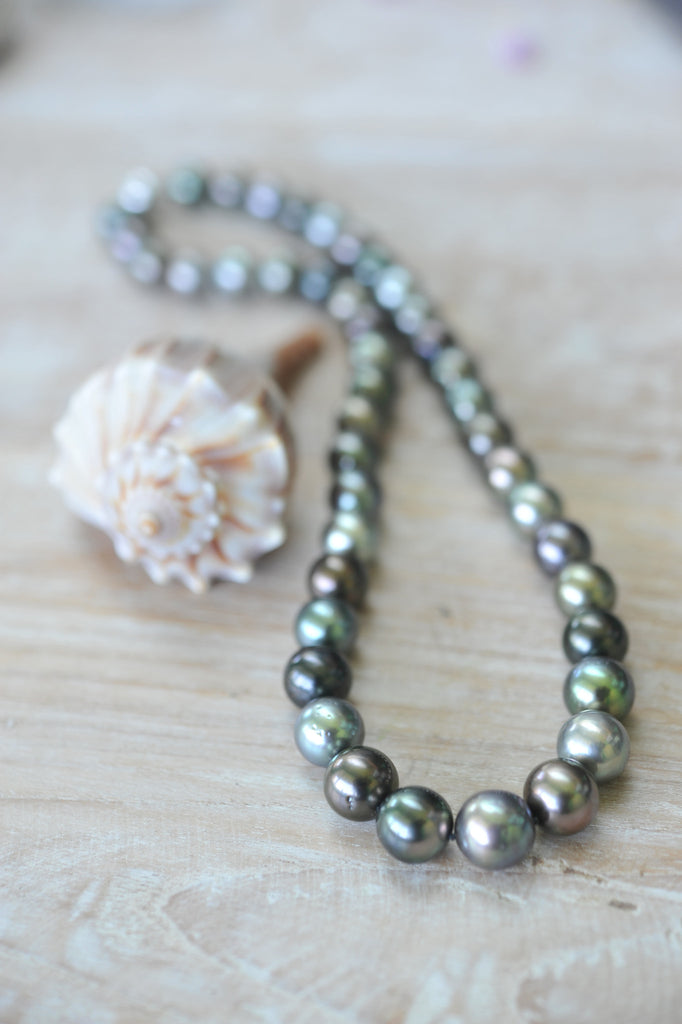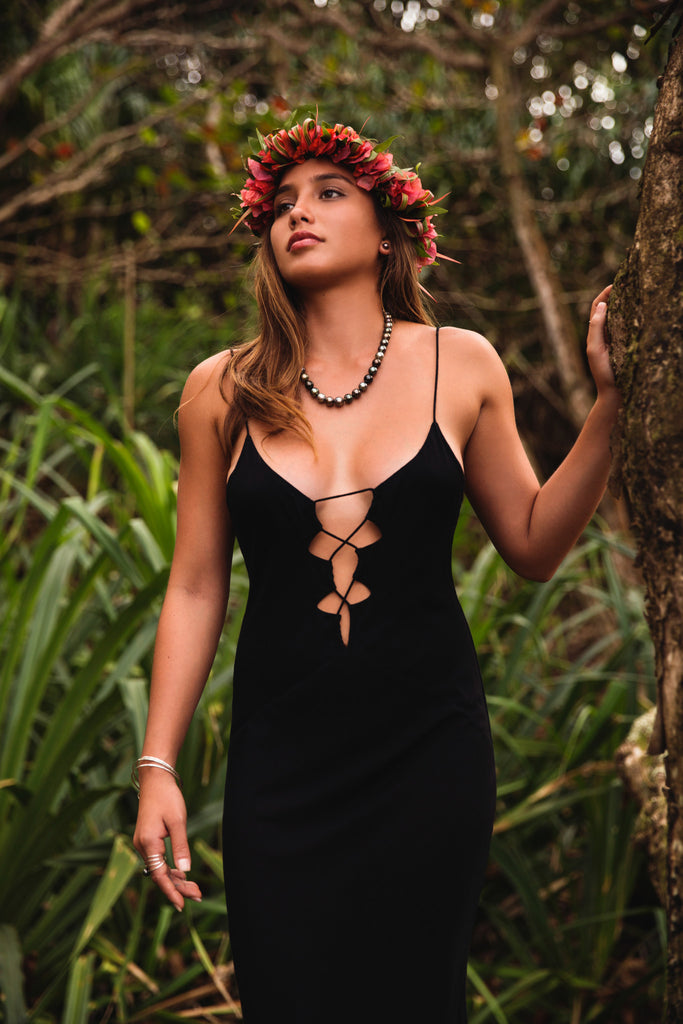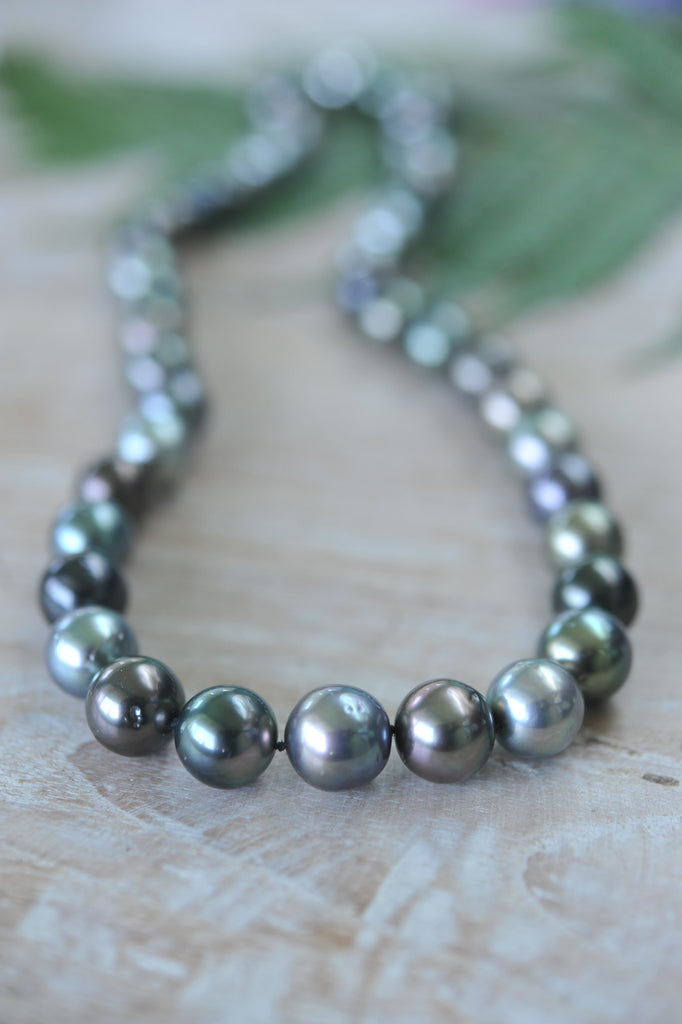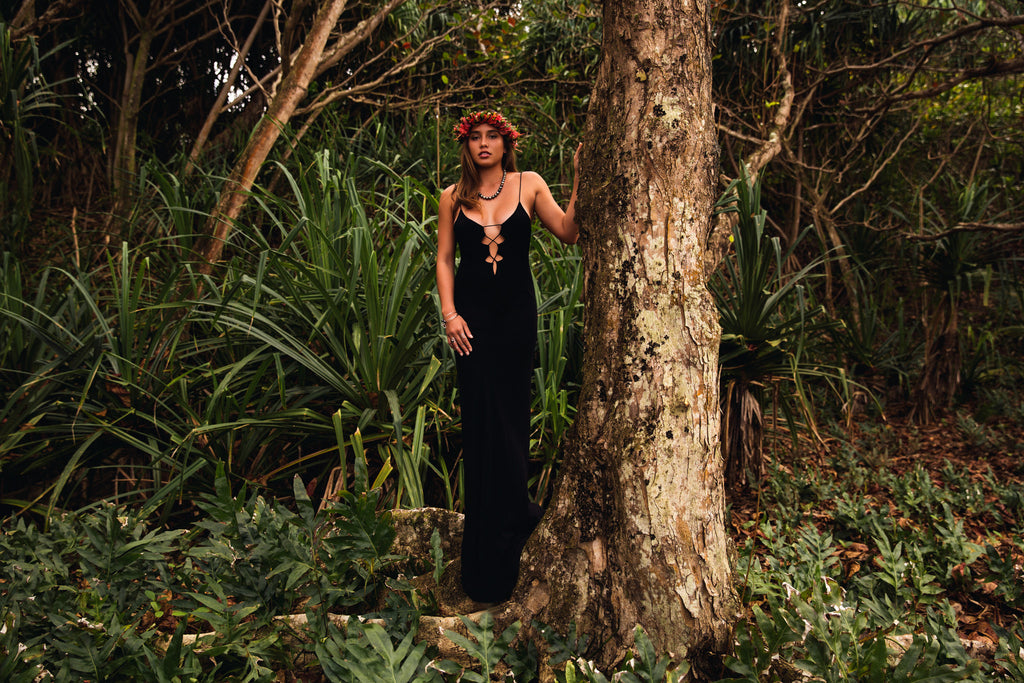 $3,500.00
$0.00
Tahitian Pearl Goddess Strand
This is the most precious piece in our collection. The Tahitian Pearl Goddess Strand. Hard to describe in words how beautiful this necklace truly is. One of mother natures most magnificent creations, "The Tahitian Pearl", a living symbol of purity and perfection. Known as the "Queen of Pearls" and "The Pearls of Queens"
Pearls are 10-12mm multicolor // Available in 4 lengths 16in // 20in // 24in // 36in 
Larger pearls and different sizes available upon request (please email)
Highest quality, hand-selected Tahitian Pearls fresh in from the blue lagoons of Tahiti made to order, pearl colors vary with harvest, please inquire if you have a preference.
Every piece is handcrafted with LOVE using the finest materials available, our signature "mai" heart tag adorns every piece as a gentle reminder to always choose Love ❤️