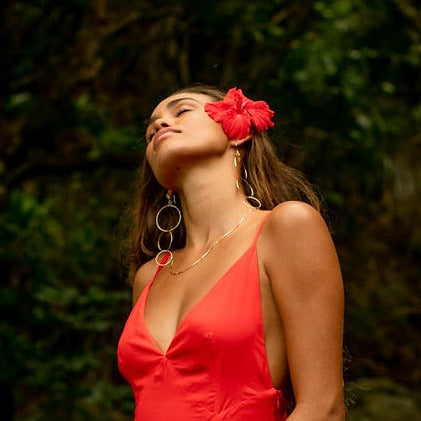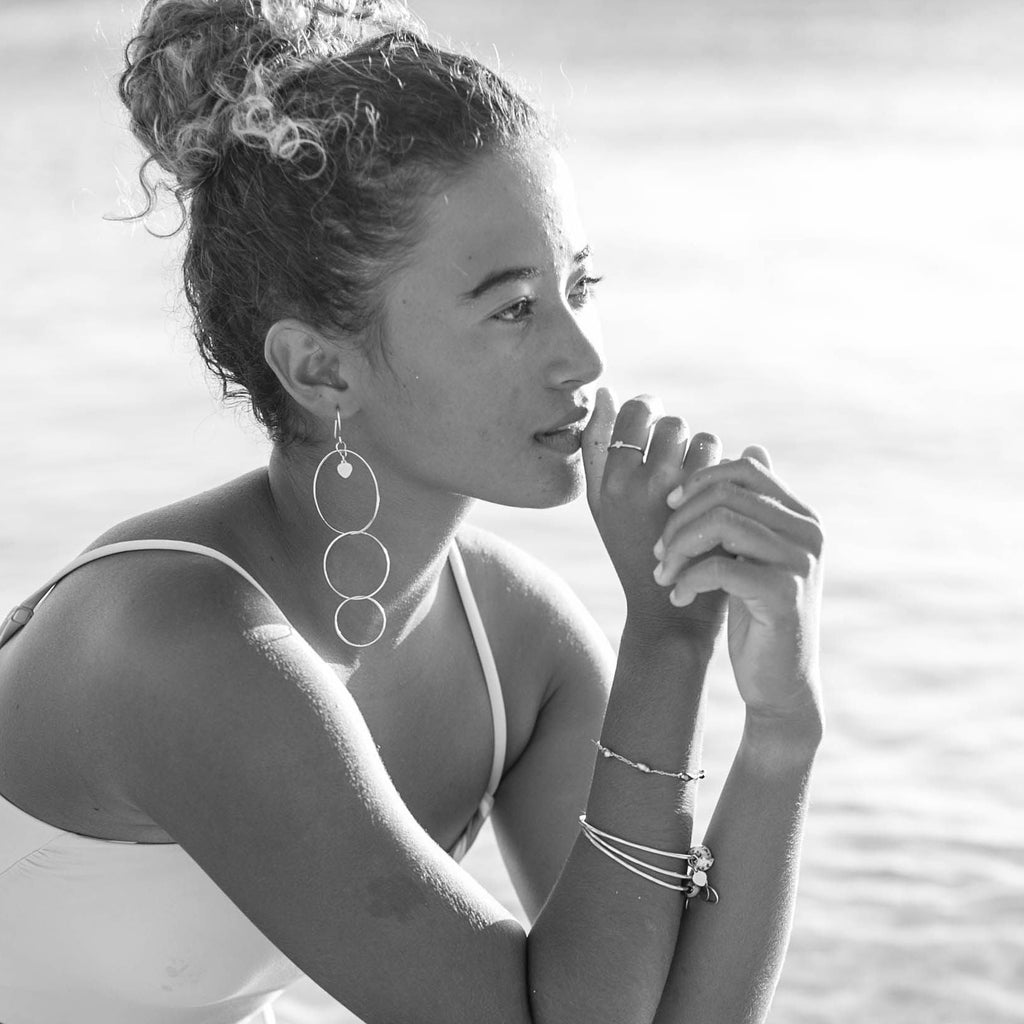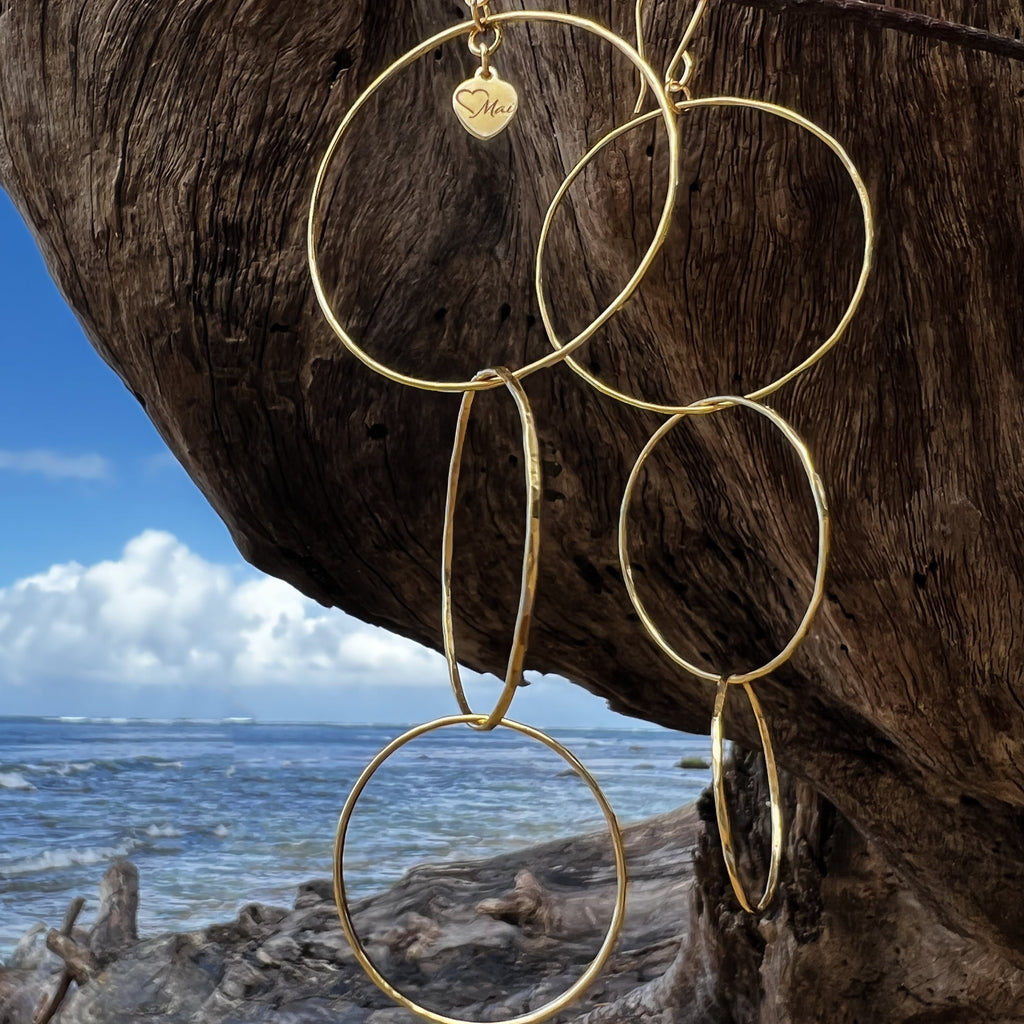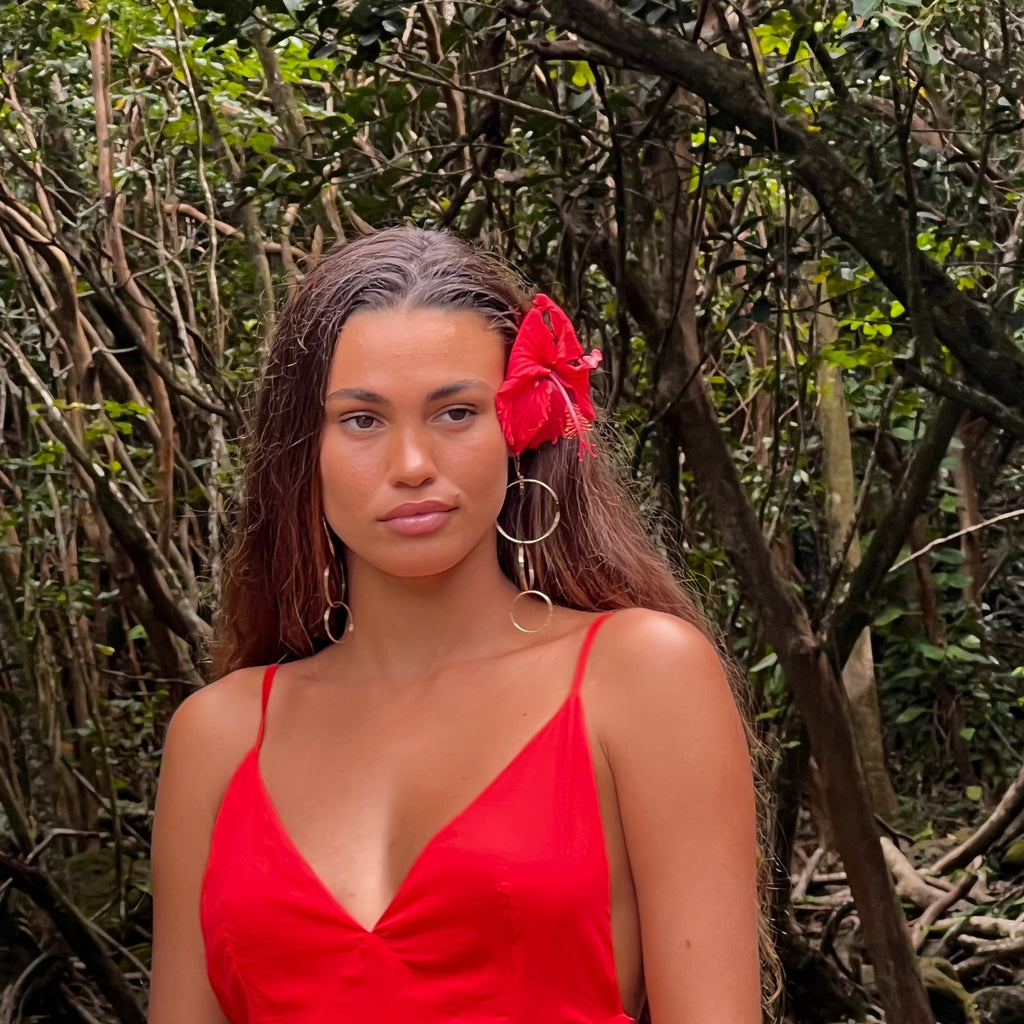 $108.00
$0.00
Signature Triple Hoops
These light wight beauties are some of our favorites to wear! Three hand shaped and textured hoops ranging from small to big barely dust your shoulders and catch the light just right. Catch eyes and turn heads with these gorgeous handcrafted earrings. 
14k Gold Fill ~ Sterling Silver ~ 14k Rose Gold Fill
Every piece is handcrafted with LOVE using the finest materials available and adorned with our signature "mai" heart tag to be worn in your left ear over your heart as a gentle reminder to align with your heart and always choose Love ❤️  live in love, Mai love..